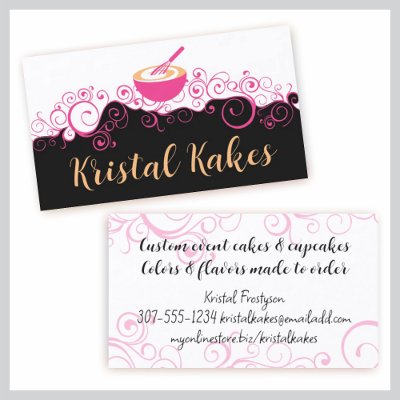 I've been reading about BlogHer 11, taking place in San Diego next weekend... and I want to go! I won't be going because I don't have the money or the real need to attend such a conference, but it sounds SO cool. And from reading all about it, I'm inspired to write something simply brilliant!
But alas, I baked zucchini muffins this morning and I'm going to share my (self-formulated!) recipe with you. Snooze? I hope not.
Tasty, tasty ZucCarroNana muffins:
2.5 c flour
1 c brown sugar
1 c sugar
2 t baking soda
1 t salt
2 t pumpkin pie spice (or 1 t cinnamon, 1 t nutmeg)
1.5 c grated zucchini
.5 c grated carrot
Half banana, mashed
.5 c milk
.5 c oil
1 t vanilla
Mix it up (I'm really not particular about doing the whole wet, dry separate thing but...), place in lined muffin tins and bake for 20 minutes at 375 degrees Fahrenheit.
...I wish I had a picture and a scent function, but my camera is broken, and the later hope would require a severe stretch of technology.
Enjoy!